Italiana Contenitori
Italiana Contenitori was created in 1981 from the entrepreneurial initiative of five founding members.
In these 40 years, collective commitment and ethic based work have allowed the company to achieve great goals. We are confident that this development model, based on collaboration and common growth, will lead us to new and great horizons. Italiana Contenitori now is ready to face the new challenges the future may hold for the company. After all, "working for the contents" can be a good way to face both life and work.
Collaborators & employees
Articles, tutorials, ideas
Discover new and old ideas on how to sort, store and handle all kinds of materials, in the best way.
In the wide range of solutions for the logistics and storage of wine bottles offered by Italiana Contenitori, MARK080120 is a winning choice, let's discover it together.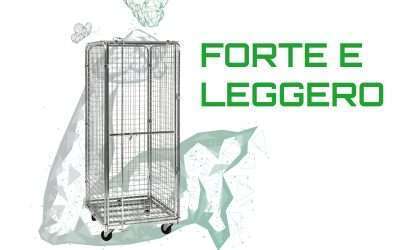 As the code itself indicates, the focus of this product is on safety. ROLS1200 is a roll container designed to have a tight anti-theft mesh, is ideal for storing and handling valuable goods, and offers secure protection against attempted theft.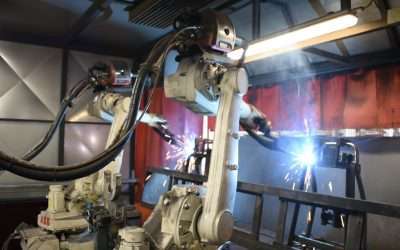 Italiana Contenitori has over 40 years of history behind it and its robots have necessarily evolved to offer increasingly flexible, strong and durable welded mesh containers.